This site's new home is: http://nihongogakkou.wix.com/japanesemadeeasy, which is JapaneseMadeEasy version 4.0. http://japanesemadeeasy.webs.com/ was version 3.0 and http://nihongogakkou.webs.com/ was version 2.0)
Click here to be re-directed to the new site!
I'm sorry guys... Please see my new site. Although I wont update this site anymore... It still has some cool gifs and naruto pics etc. ja ne
For anyone looking at this site in 2012 as an archive, i think I deleted my original lessons from tripod, but the ones on nihongogakkou are still pretty similar to the original. Thank you for your interest in my earliest work, I had a lot of fun growing and learning about Japanese and site building over the years.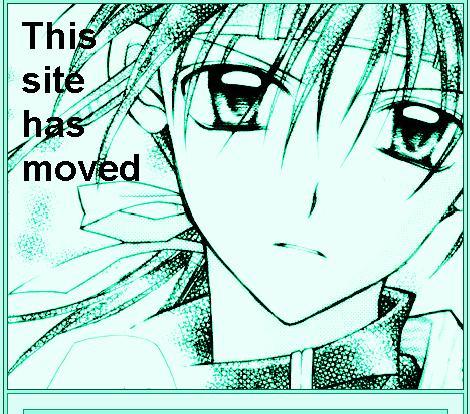 ©2006 Japanese made easy